A virtual "Boston Children's Museum" dedicated to families with children with special needs and medical needs
Explore Virtual Experience Zones with activities that you can try at home. Each Virtual Exhibit Zone highlights various types of activities and tips that meet each child's unique needs and interests.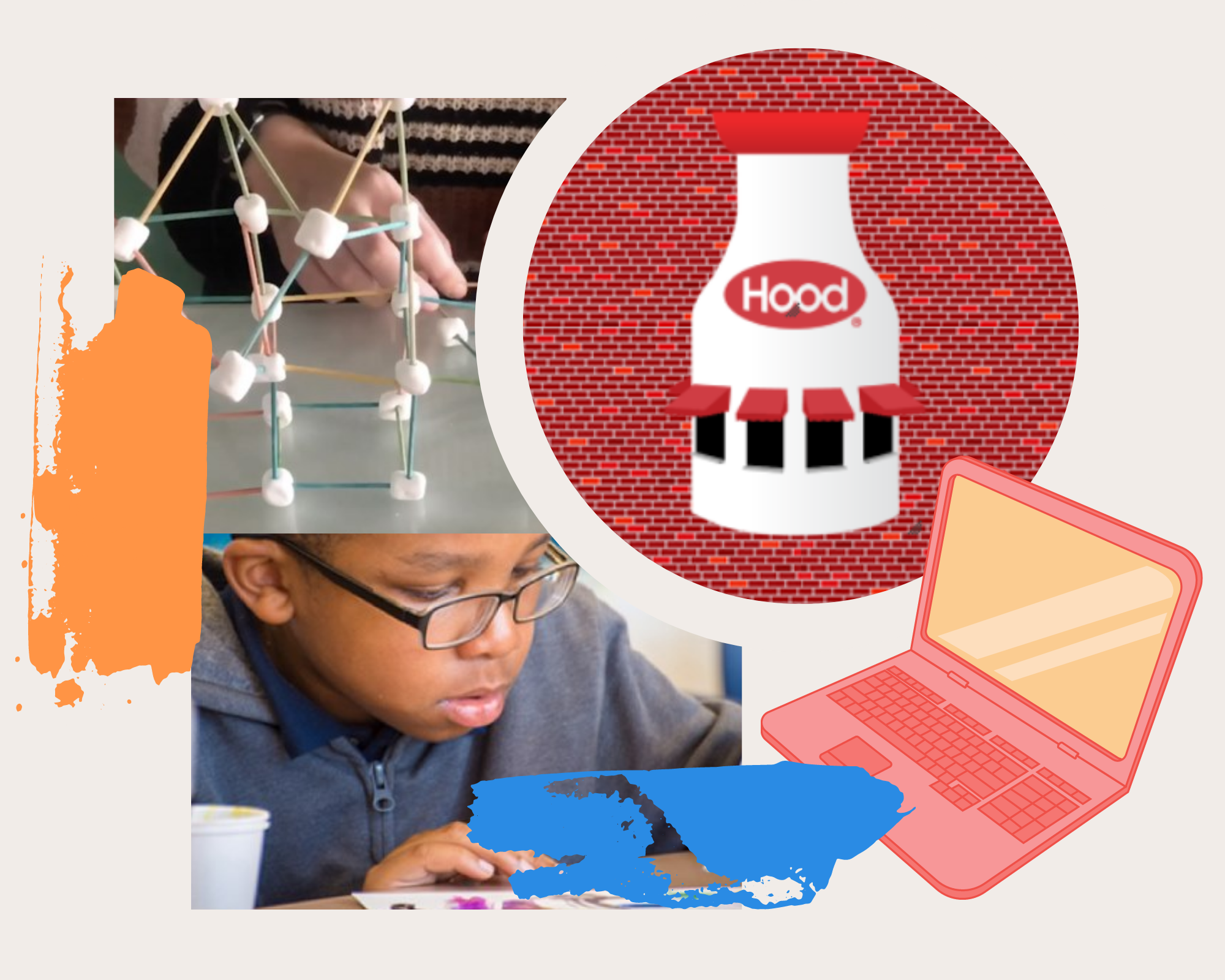 Use different senses and explore various materials. Try open-ended activities that inspire interests, support persistence, and lead to new discoveries.
Mix imagination and problem-solving, and make something new using various materials.
Activate your body and mind as you follow along with Museum educators. Listen to stories, move and stretch your body, and play games.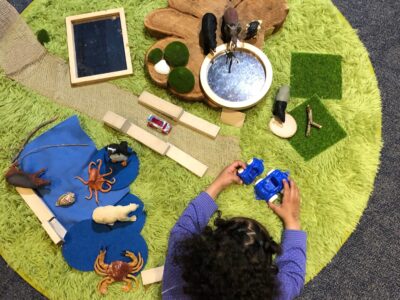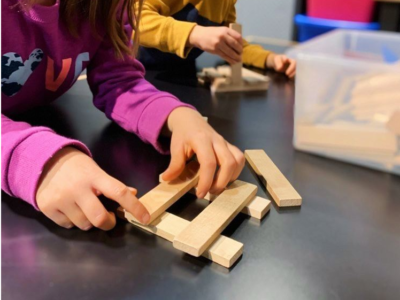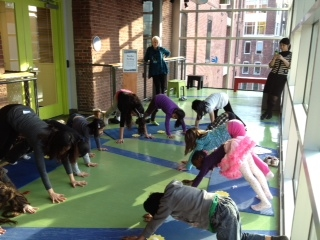 Many Ways to Have Fun and Learn Together
Do an activity once, and then try it again and again! Each time, you will discover different ways to explore, play, and learn.
While on a video call like Zoom or FaceTime with family or friends, play the same Everyone Explores video in each location or share a screen to do the activity together.
Take pictures of what you made and ask family or friends to do the same. Collect the pictures to make a virtual museum.