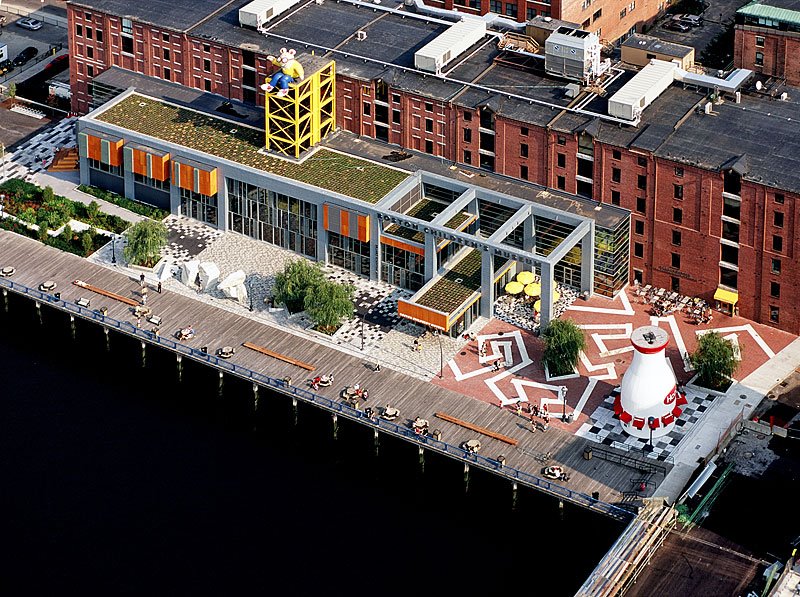 Welcome!
A virtual "Boston Children's Museum" dedicated to families with children with special needs and medical needs
How Does Everyone Explores Meet the Needs?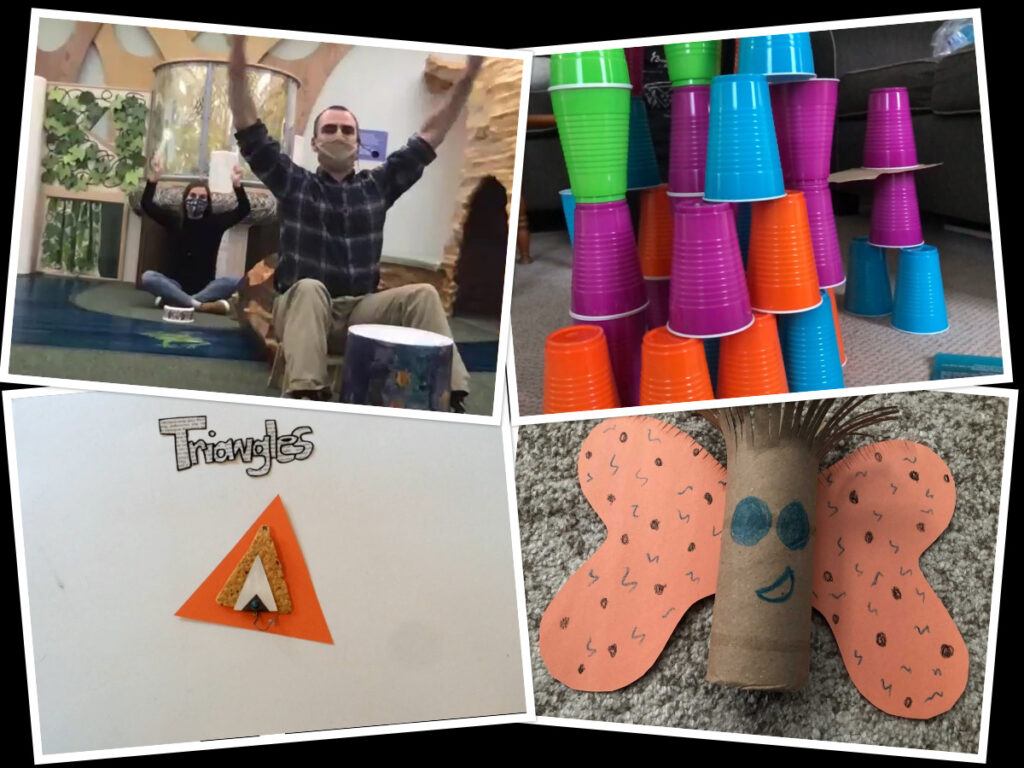 Explore Virtual Experience Zones

Find activities that you can try at home. The Experience Zones highlight various types of activities and tips that support each child's unique needs and interests.
Virtual Live Sessions with Museum Educators
Join Boston Children's Museum educators to chat, get tips and advice, and simply hang out! Meet other families and try an activity together.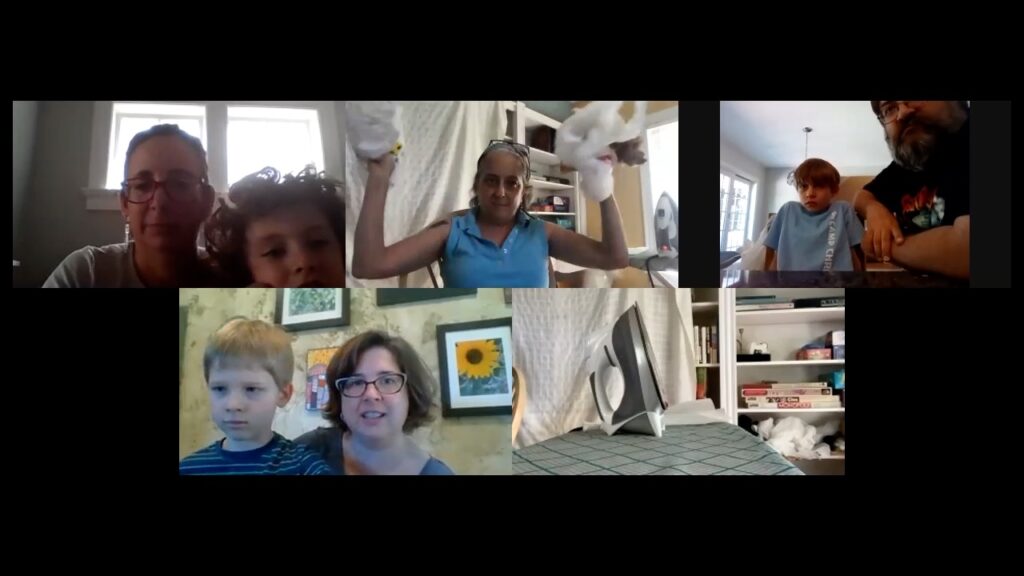 Sign up to get updates when new activities or Virtual Live Session dates are added